Foto Live Chat Website, Album: ap0kalips666

Ilustratie Live Chat Website. Eu si iubita mea! unica pers din viatza mea! TE IUBESC OANA!




Poza: live chat website .jpg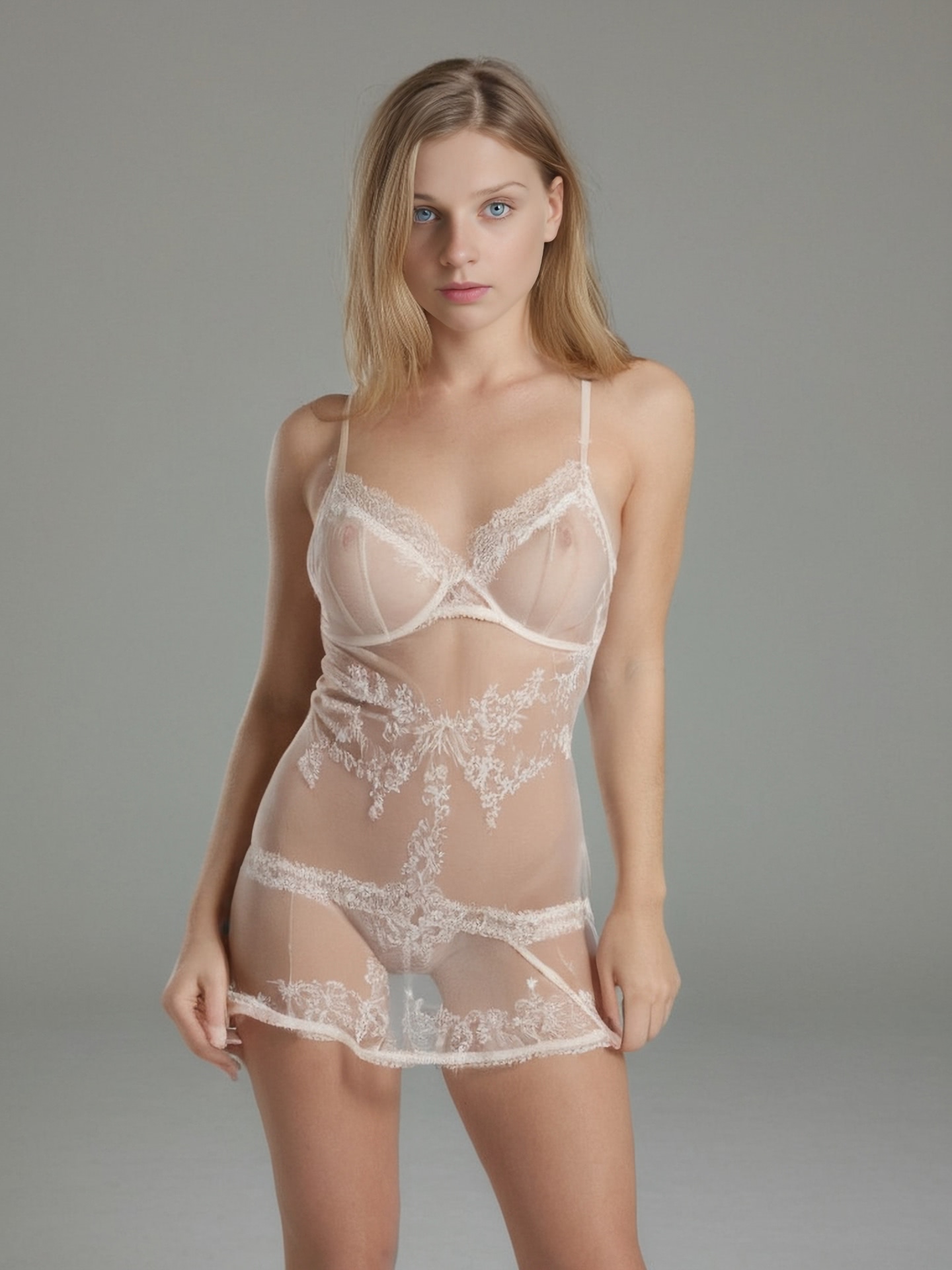 Hi. How are you. I am in itlay. Where do u live ?
Hi. I live in Italy, and you?
Yes itlay. How old are you ? Nice. R u single ?
Yes
Can u add me in whatsapp ?
Which city do you live in Italy?
I am in Room. N u ? N u ? I mean and you ?
You mean Rome ?!
My phone is doing it automatically. Yes. Rome. Where do u live ?
What brings you here in this dating Romanian site? I live in Bologna
Cool. I want to marry a good woman. I dont care if she is old r young. She should b caring and loving. And you ? What r u searching for ?
I waste my time here. How old are you?
Oh. Ok. Can we chat in whatsapp ?
Where are you from originally?
I am from pakistan nd living here. I can send u my pic if u want. Do u know about kashmir ?
I dont like young men
M 30. Not young. 02 02 1992
Kashmir is between India and Pakistan
Is it you in display picture ? Yes 1 is with india and 1 is with pakistan m from pakistans kashmir. You r looking beautifull by the way
Yes, my pic is real
Beautifull
ALBUME ASEMANATOARE
---
---
---
---
---
---
---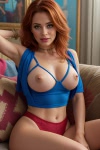 my live

Este un album foarte frumos,distractiv unde iti reamintesti momentele frumoase din viata ta.
---
---
---
---
---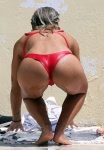 webcam sex

Capturi foto cu webcam sex, poze cu fete din Romania care se fut la videochat, cupluri fac sex la web, gagici romance live pe webcam, masturbare si futai in direct si multe altele!
---
---
Cautati fisiere in filehost.ro:
Cautati albume foto in filehost.ro: