Imagine: romanian dating sites .jpg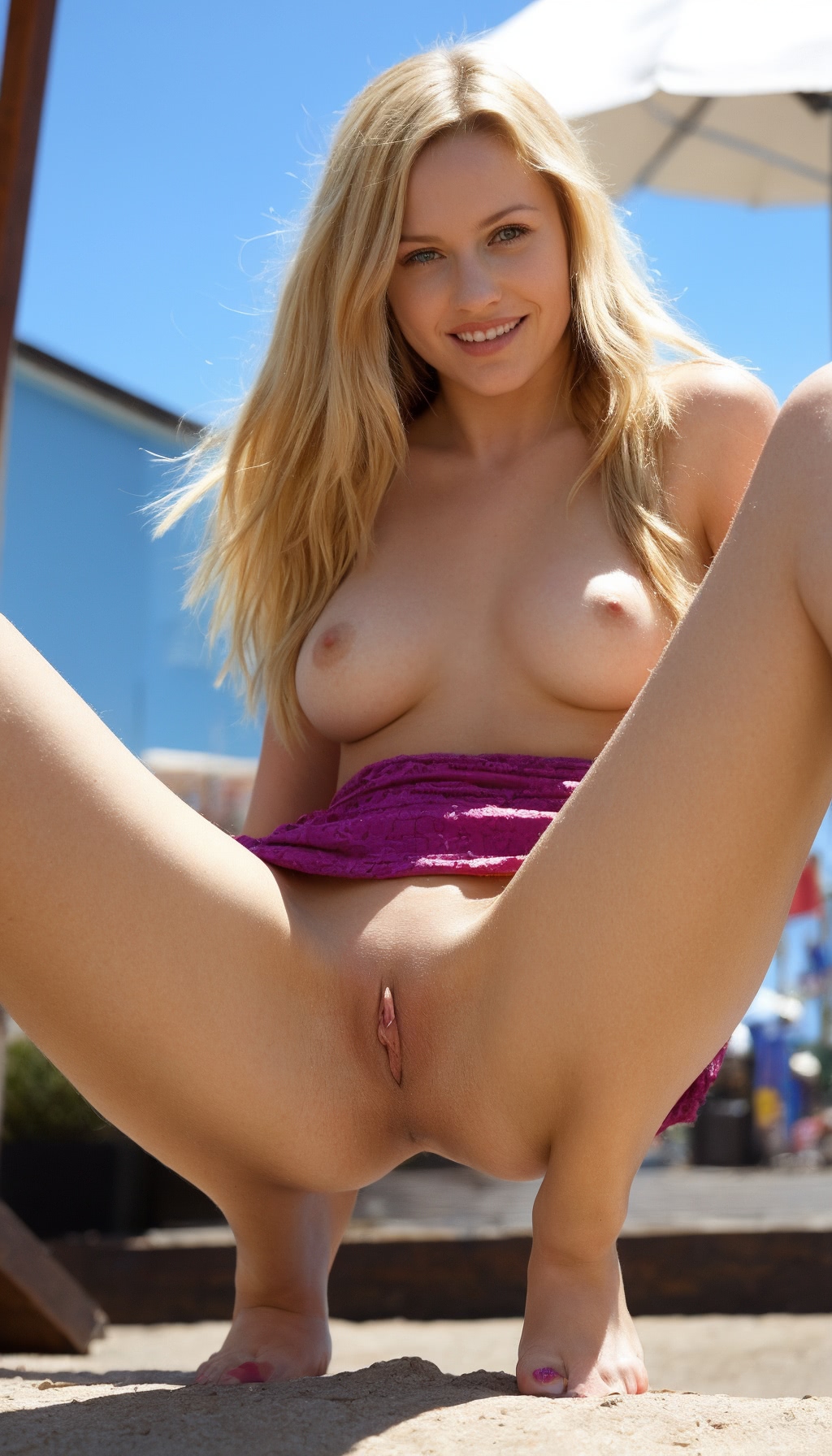 Isnt it real and deep love what we are looking for? Dating sites are addicting us. Hard to step out. That is what I am thinking. Nevertheless you are the one! Good night, sleep tight and sweet dreams...
:). I am smiling. I know ure funny. It will be holyday. Holiday. *. But it will be a holy day as well.